about
Anderson Sunda-Meya
Norwood Endowed Professor of Physics
Dr. Anderson Sunda-Meya is the Head of the Physics Department and Dual-Degree Engineering Program, Associate Chair of the Division of Mathematical and Physical Sciences, Director of the Dual Degree Engineering Program, and Director of the Louisiana Engineering Advancement Program (LEAP).
My CV
milestones achieved
The Nanoscale Engineering Laboratory is Dr. Sunda-Meya's research group in the Physics Department at Xavier University of Louisiana. Research conducted at the laboratory includes growth and characterization of nanostructures, spectroscopy studies, biophysical investigations of proteins and phospholipid membranes, and studies of gamma flash particles.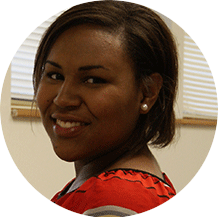 BS, Civil Engineering, Dec. 2016

Breanna Bell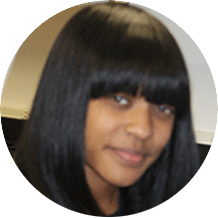 Nuclear Safety Engineer, Bechtel National, Inc., Richland, WA
MS, Nuclear Engineering, Univ. of Tennessee at Knoxville

Krista Burton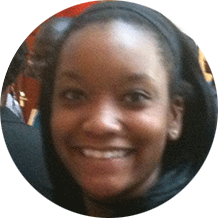 BS, Chemistry/Chemical Engineering, LSU, 2017

Jasmine Jones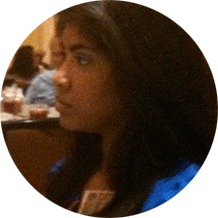 BS, Chemistry/Chemical Engineering, 2015

Joya Johnson
teaching & education
As an educator, Dr. Sunda-Meya strives to inspire his students to greater heights, steer them into a science major they love, help them find balance in life and work, challenge them to surprise themselves. He is a dedicated mentor who consistently gives his time and energy to help his students become better person, better scientists and engineers.
Courses' materials are available for current students on
BlackBoard.